A BALLAD is a cinematic exploration of love and freedom.
Synopsis
Meri (30), an unambitious housewife and mother of Mila (8), returns to her parental home after ten years of marriage when her husband Hasan (44), chases her away in a fit of jealousy. Soon Meri comes to understand she is trapped in a vicious circle of provincial rules and customs as well as of a complex relationship between her mother and her spoiled younger brother, an indebted gambler. In attempt to rediscover her true self, Meri auditions for a film that is to be shot in the neighborhood.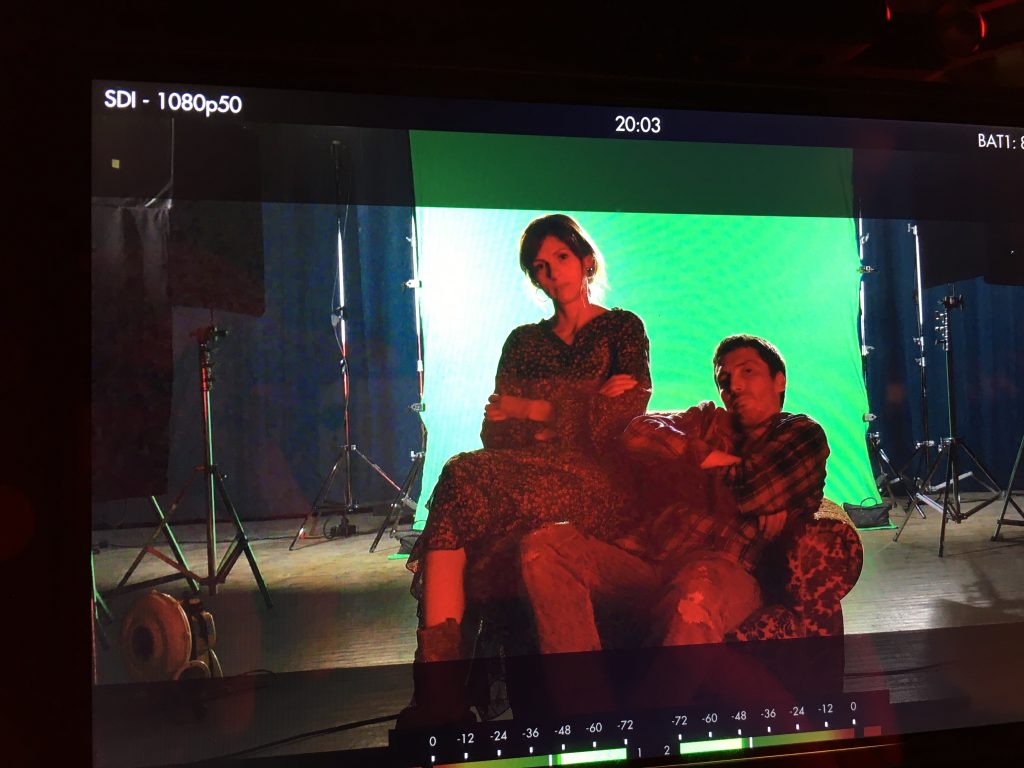 Directors Statement
A Ballad was inspired by the poetic form of Bosnian traditional folk ballads, which are not a purely literary genre, as they are meant for singing or reciting to a live audience. Hasanaginica, is the best known among them. The victimized woman whose story the ballad tells has been embraced by many as the model of female perfection, with perfect woman being expected to surrender to her tragic destiny and die. I use her as a benchmark in my exploration of commonly held ideas on what constitutes female love, freedom and identity.
A Ballad unfolds in the space between different worlds and different genres and explores relationship between them. By exploring the relationship between art and reality, I am exploring the line that separates them, but also the ways in which they intertwine and the impact that they have as such. In exploring the relation between music, words and images, I want to explore the boundaries of film as an ontological category rather than as a representation of external reality.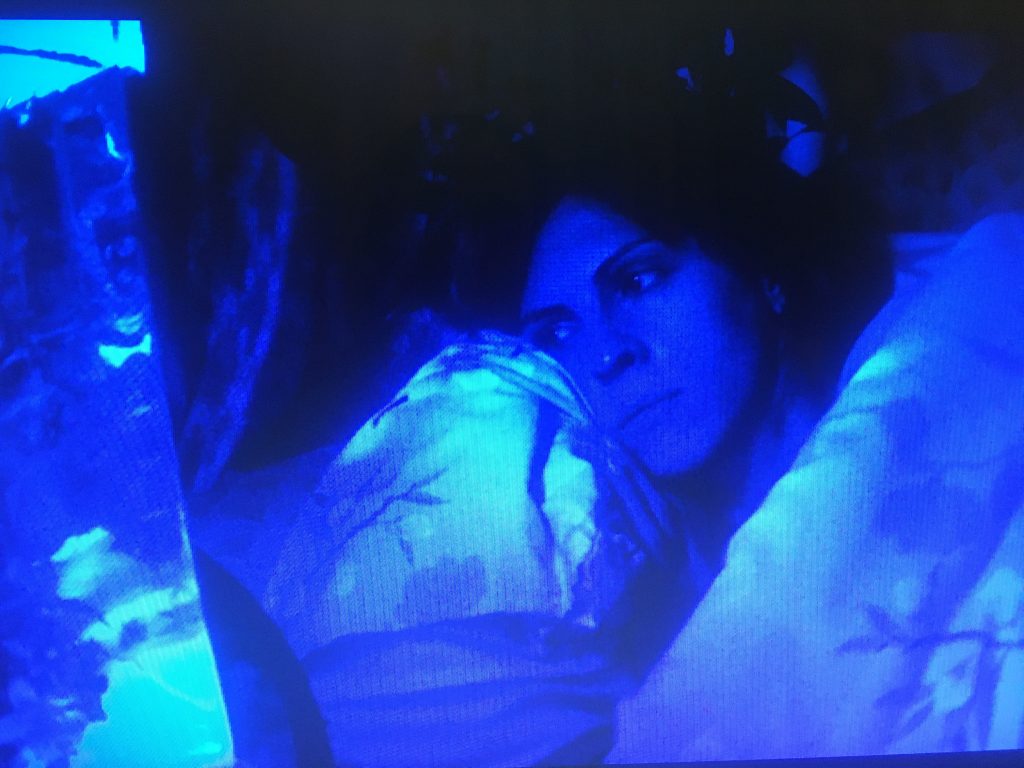 Cast
Marija Pikić
Jasna Žalica
Milan Tocinovski
Slaven Vidak
Enes Kozličić
Lana Stanišić
Davor Golubović
Amar Čustović
Gaia Tanović
Writen and Directed by
Aida Begić
Produced by
Adis Đapo
Erol Zubčević
Aida Begić
Co-producer
Francois d'Artemare
Director of Photography
Erol Zubčević
Editor
Redžinald Šimek
Sound Designer
Igor Čamo
Set Designer
Emina Kujundžić
Costume Designer
Sanja Džeba
Make-up Artist
Lamija Hadžihasanović-Homarac
Gaffer
Safet Kutlovac